News - Avian Flu Spikes Concern Over Online Sales of Medications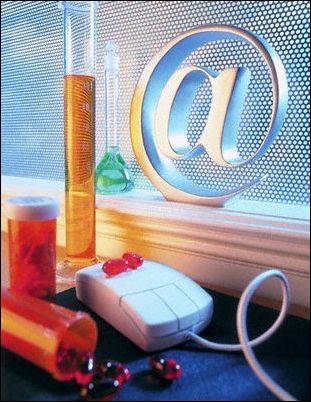 Recent concerns over avian influenza have led to an increase in prescription medication sales on the Internet. Consumers making these purchases are often subject to fraudulent practices by online pharmacies. Resources for safely purchasing medications such as Tamiflu for avian influenza are available and should be relied upon for any online prescription drug purchase.
(PRWEB) November 29, 2005 -- For the past several months, avian influenza has dominated health headlines across the globe. A number of countries are reporting cases of avian influenza, commonly referred to as ?bird flu?, in their domestic and wild bird populations. In addition, there are confirmed cases of bird-to-human transmissions of avian influenza in the South East Asia region, many of which have resulted in death. Concerns over bird flu have caused a spike in online prescriptions from foreign pharmacies for medications such as Tamiflu. This boom is reinforced with each new report of an avian flu outbreak and resources to get these prescription medications from online foreign pharmacies are popping up across the Internet.
Avian Flu Spikes Concern Over Online Sales of Medications